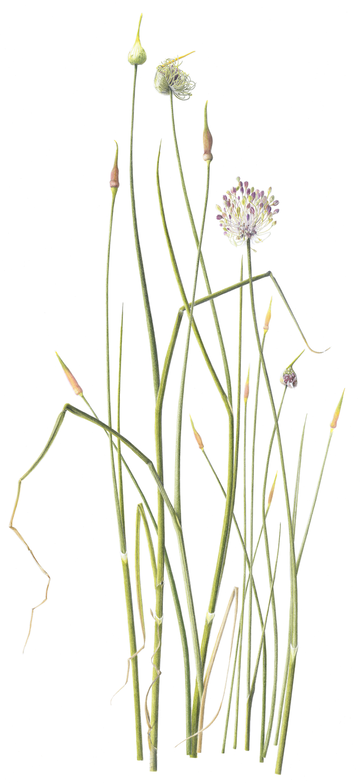 About Elizabeth Coventry
I graduated with an Honours Degree in Fashion from St Martin's Art School. For the ensuing 35 years I worked in the fashion world and established my own Haute Couture house under the name Elizabeth Coventry. On my retirement in 2003, I decided to implement my long-held desire to do art for art's sake, following in my father Frederick Coventry's footsteps.
Through my love of gardening I turned to botanical art. This has been very rewarding and has become a second career. I am now a Fellow of the Society of Botanical Artists and have twice won the Derwent Prize awarded at their annual exhibition. This is a prize is for exceptional work using colour pencil. First for my "Palm Shadows" and subsequently for my "Wigandia Caracasana", both shown here. I use pencils in all my work.
I continue to use my own garden and one in Andalucia as my main sources of inspiration for my pictures and I have now embarked on creating fabric prints, opening up yet more possibilities.