Green Pebble
Four of my cushions are now on Green Pebble. My work is found under SHOP and then Works of art direct from artist's studio, or use this link.
Royal Horticultural Society
The Royal Horticultural Society have accepted my work for a future Exhibition. This has to be 6 pictures and I have up to 5 years in which to do them.
Follow Elizabeth Coventry on Instagram
Plantae 23 Exhibition
17th to 20th May, 2023
Two of my pictures were on show at Plantae 23, the annual exhibition of the Society of Botanical Artists held at The Mall Galleries, London.
This is a large selling exhibition showcasing the work of botanical artists working in a variety of mediums, with a rigorous selection process.
It turned out to be a busy and successful two days, well worth doing it again next year.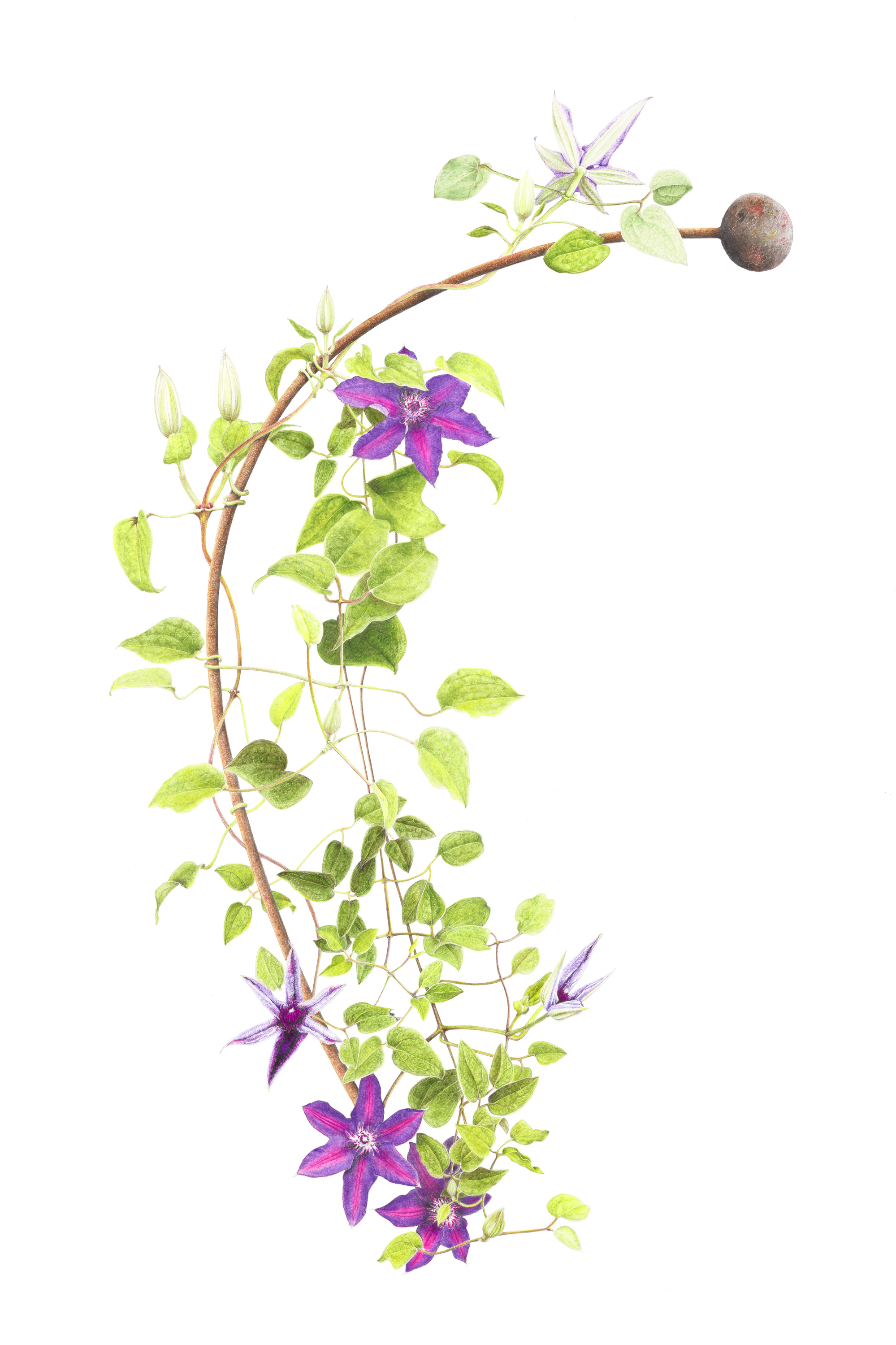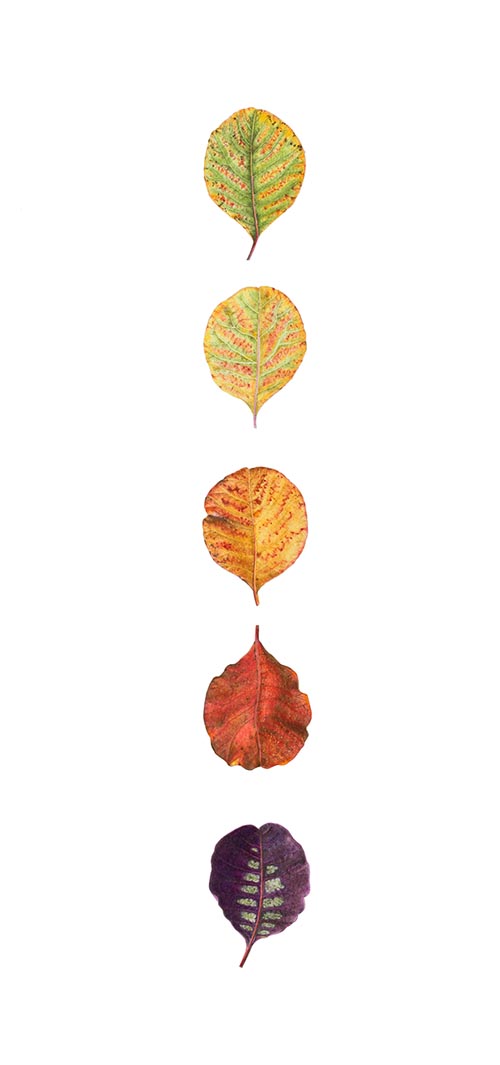 Suffolk Open Studios
June, 2023
The annual Suffolk Open Studios will take place across the county every weekend in June. I will be showing my work the weekend of 17 to 18 June. Details are to found at suffolkopenstudios.org.
I shall be featuring my textile designs with prints and cards also on show.